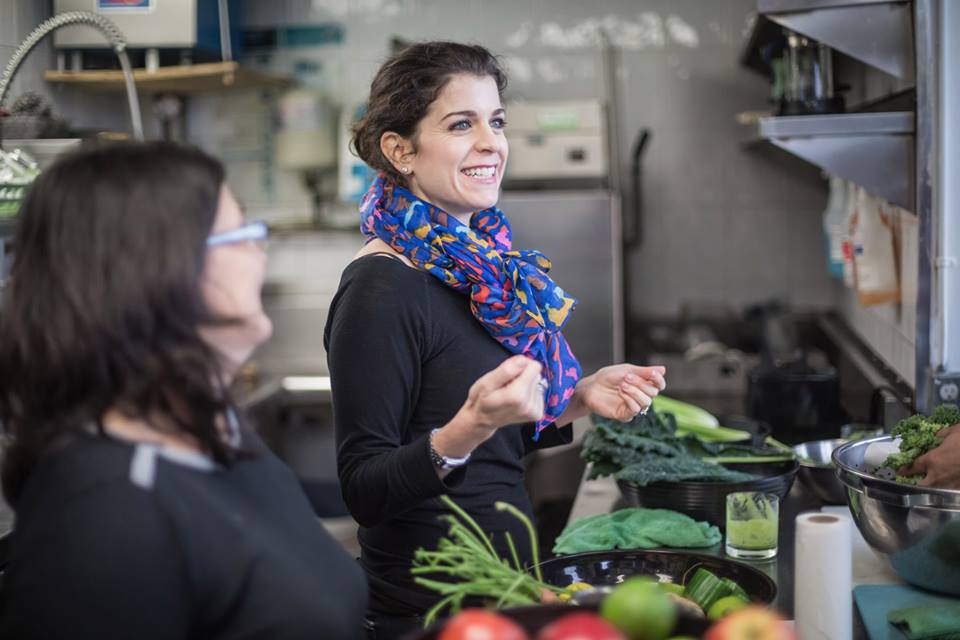 This time of year, I get frantic emails and calls:
Help, I don't want the holiday poundage.
I am gaining weight because of all the stress.
How do I navigate all this madnessI have no time for me, NONE.
My friend is running on empty, she needs help.
My wife is feeling tired. She feels depleted. Can you help her?
It doesn't have to be like this. It shouldn't be like this. Feel grounded, stay connected. Flow into this season feeling your most vibrant and come into 2018 looking your most radiant.
Healthy Starts Within. Buy Your One-On-One here and lets get you started on your own individualized program to make this your best year yet.
Concentrate on Your wellness. Nourish Yourself. 
Know someone who needs a health phix. Gift me. It's that easy.
DETAILS:
WHO: You
WHAT: An hour one-on-one consultation with me. In that time we will create a wellness map that is your guide to transformation to a better, more nourished, more fulfilled you. We discuss what's working for you, what's not and how to implement healthy change into your life. We talk food, we talk you. Ask yourself, "What is the one thing that will make the biggest change in my health?"
WHERE: Face to face or by Skype Session
WHEN: Whatever works for you. I am flexible.
COST: Priceless, but $250
Click here to buy a your session and I will contact you.