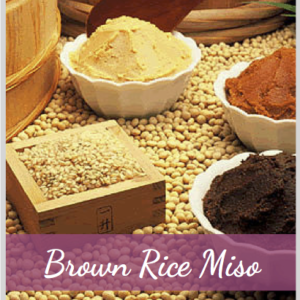 Miso Curry Rice Bowl
I'm always trying to recreate restaurant favs and by nourishing them up. This particular bowl was inspired by one of my favourite Whistler local hangouts, the Lift. It's actually a coffee spot that serves some of the healthiest dishes in town. (That is so Whistler.) Packed with greens, seasoned with a sweet and spicy miso curry sauce, and topped with nutritional yeast, raisins, and almonds, this nutrient dense bowl screams flavour. And now that I've mastered it, I like to sneak in more of the greens. Don't let the long ingredient list scare you, this dish is super easy to make and it just flows.
Ingredients
1

serving

Cooked brown rice

1/2

cup

Carrots

shredded

1-2

cups

Broccoli florets

1/2

Onion

sliced

2-3

Kale stalks

leaves removed

2

tbsp

Tamari almonds

chopped, optional

2

tbsp

Raisins

Curry miso sauce

1/2

tbsp

Curry powder

1

tbsp

White miso paste

1/2

tbsp

Olive oil

2

cloves

Garlic

1/2

tbsp

Bragg's

1/2

Juice of a lemon

1

tbsp

Nutritional yeast
Instructions
Whisk all of the curry miso sauce ingredients together, and set aside.

In large frying pan add  a bit of water carrots, broccoli, and onion to the pan, season with salt, and cover for a few minutes to steam the vegetables.

When the onions are soft, and the broccoli is still bright green, uncover, and turn the heat to low.

Add the brown rice, kale, and the curry miso sauce. Mix everything together on low heat until the kale wilts and the flavors are evenly distributed.

Top with the raisins and almonds, and an extra sprinkle of nutritional yeast. Serve with some sliced avocado and some cool cucumbers for even more skin-loving superfood.