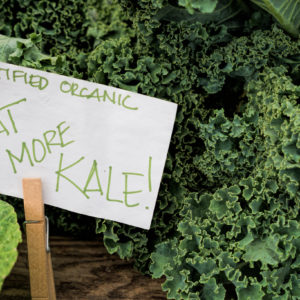 Green Coco Mango Madness
Ok, I eat Kale everyday in some form or another, and to be completely honest, I never, ever thought I would ever get sick of my go-to-everything Go-Go Juice. But just the other day I realized I needed a shake up. And I have to say, I am obsessed right now and drinking this new kale concoction down like water. I crave it visualize and need it. It's super healthy, shocker, in a different way than my other love. But it's good to shake it up a bit. It's super hydrating and has all the same calcium, iron, protein from the last, but I boosted it with a bit of coconut oil for some healthy fats.
There's just one kicker … this one tastes best made right to order. Fresh from the Vitamix. It's not as yummy once it has been stored for a day or so. So drink up now, a little later and feel /spread the love!
Ingredients
5

Leaves of kale

including stems

1/4

Cucumber

1

thumb

Ginger

1/2

cups

Frozen mango or pineapple

A couple dashes of cinnamon

1

tbsp

Coconut oil

2

cups

Hemp milk

2

cups

Coconut water
Instructions
Add all ingredients, fill up the container with liquid … should be just about to the top, and blend.